Building the next wave of construction
The Build Initiative is dedicated to transformative solutions on issues impacting women, entry-level to CEO, in construction, engineering, design and, the trades. Advancing the knowledge and depth and breadth of experience as well as cultivating and expanding opportunities is at the heart of the BUILD INITIATIVE [BUILD] programming.
Industry Partners & Supporters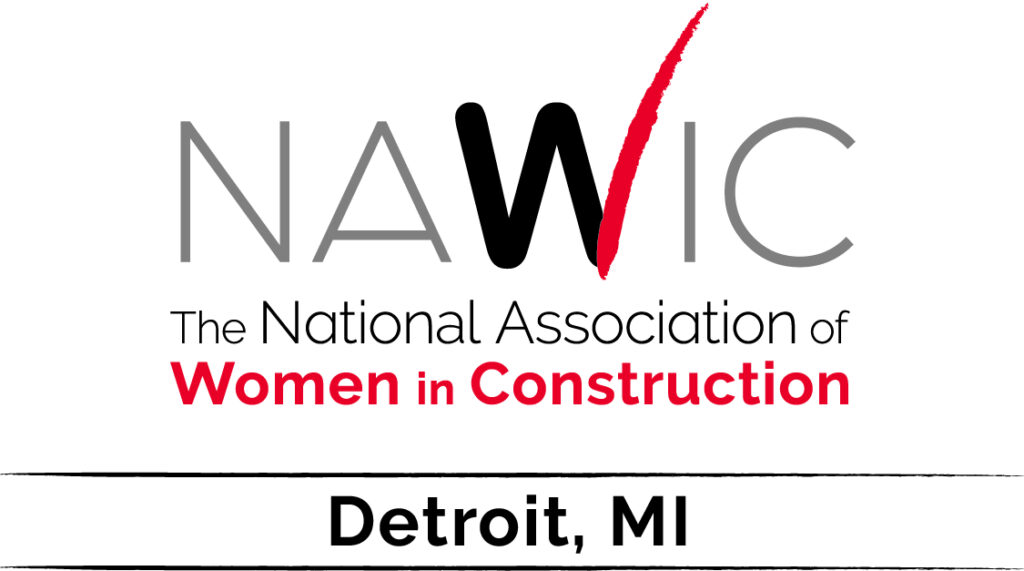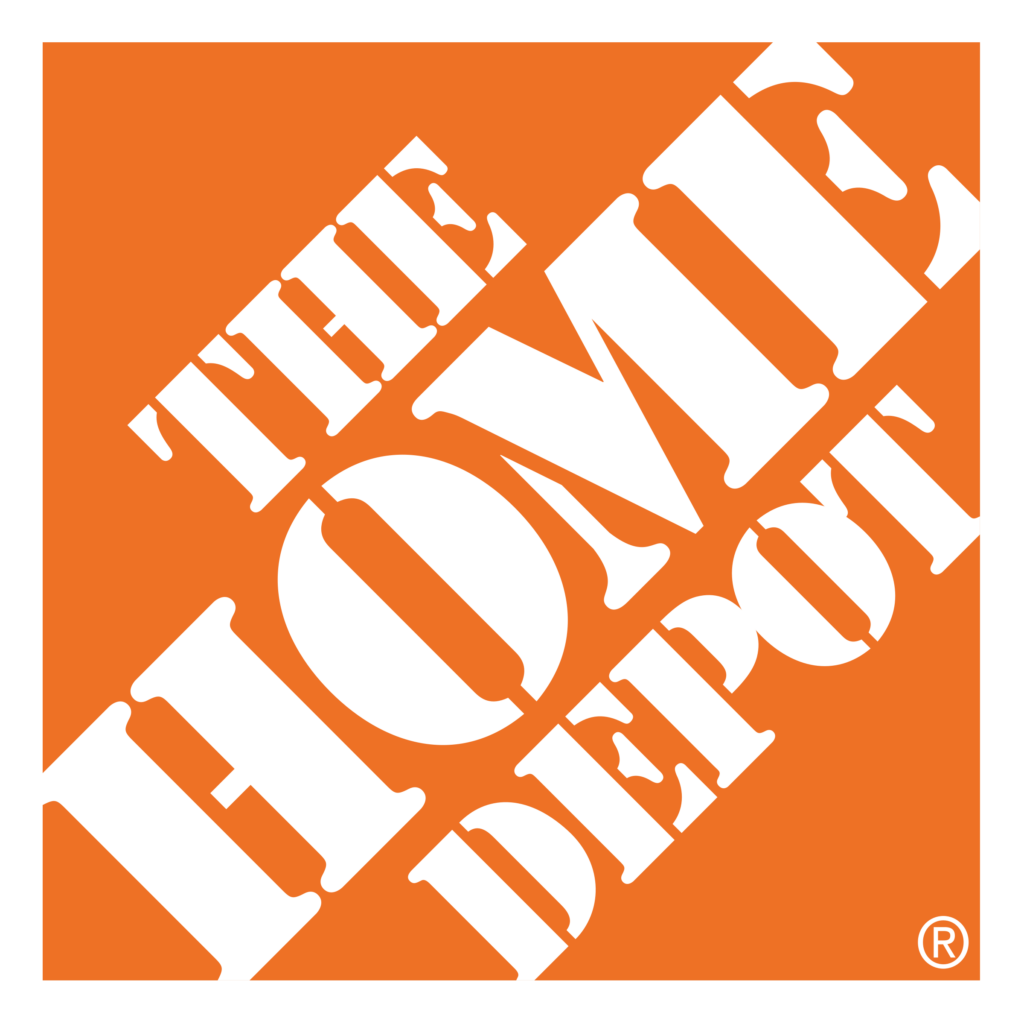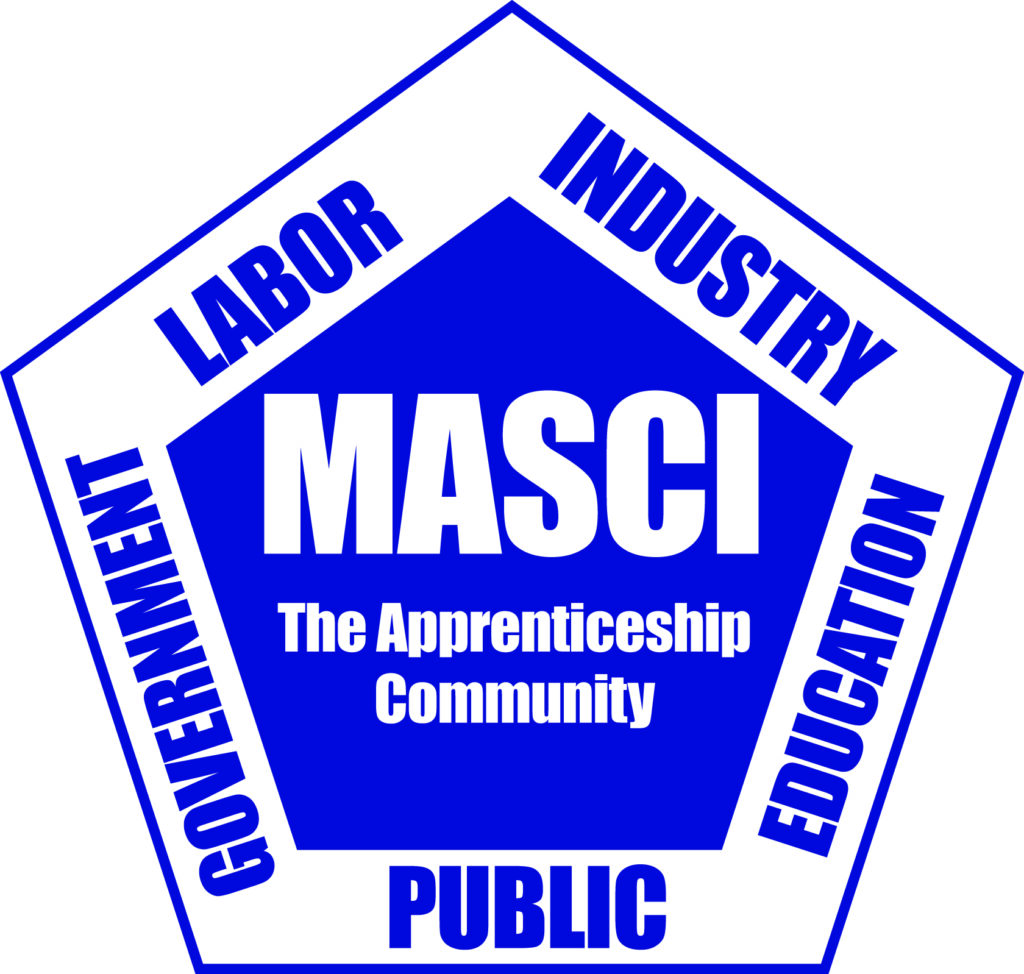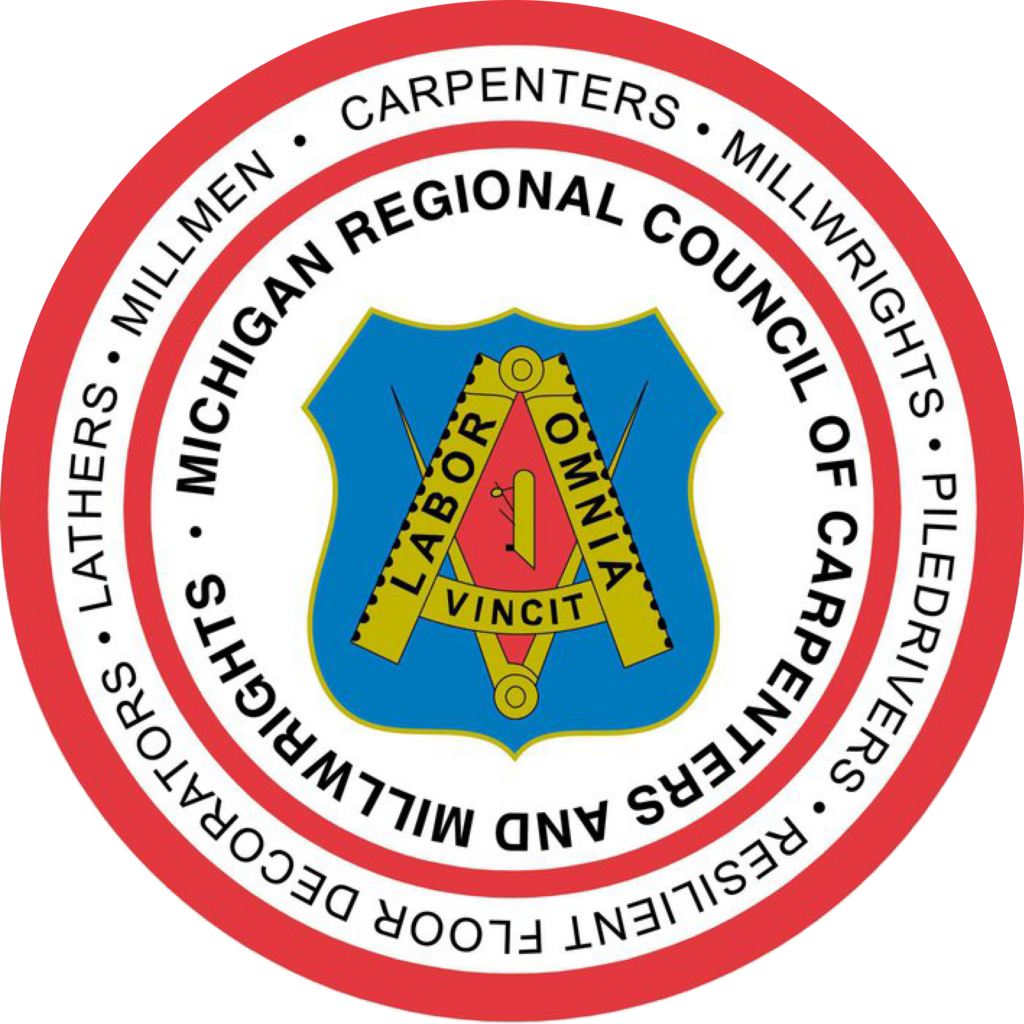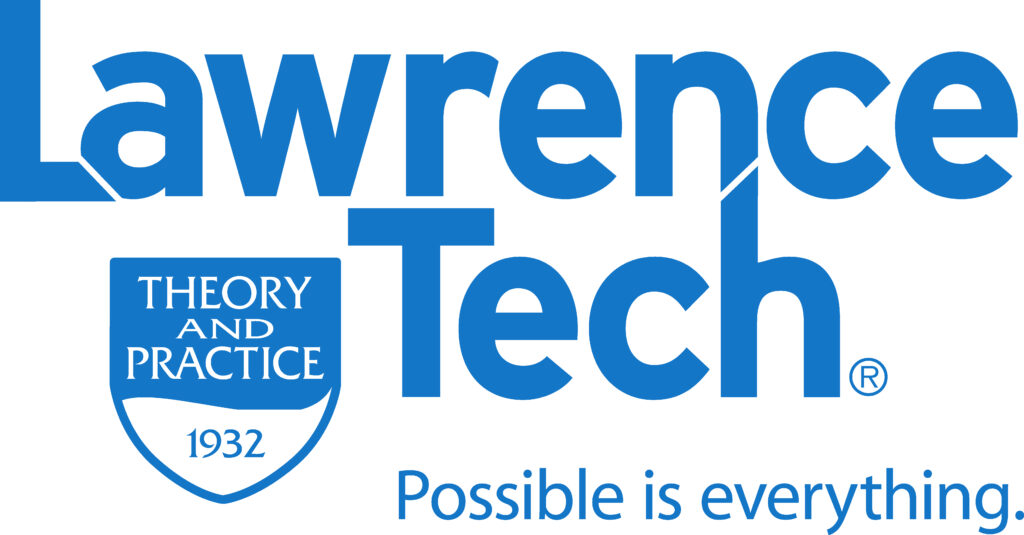 BUILD has partnered with a local startup that is connecting people to
potential jobs. Project Accelerate participants have complimentary access to enroll on EmergeSkilled while our Sponsors and Partners will be offered a complimentary business account.